The Aeromaster LMP can be purchased right now in 2 options: LMP Basic package and LMP PRO package. The main difference between the 2 packages is the chassis. The LMP basic package use basic standard chassis and LMP PRO package include 2021 PRO chassis.
Both package include factory fine assembly fitting works to save your time and build your car in an easier way!
Download the PDF price list and start specifying your dream car!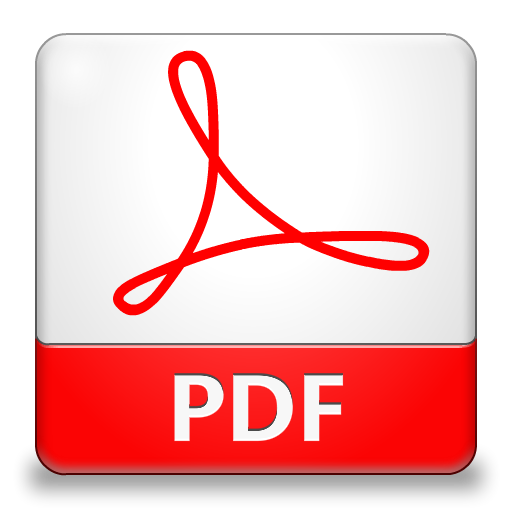 Download the LMP BASIC package PDF price list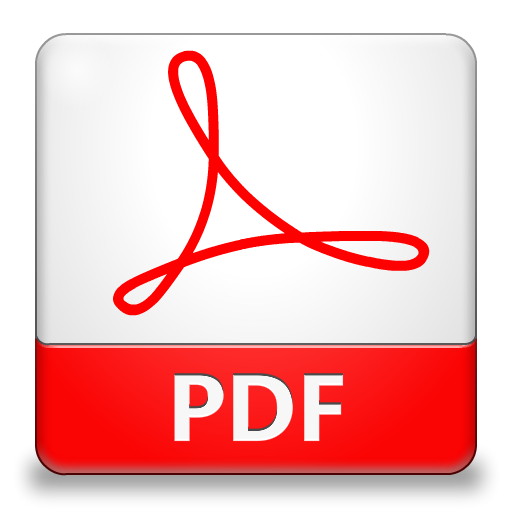 Download the 2021 LMP PRO package PDF price list

We offer additional assembly and fine fitting works at various building stage by orders of customers. For more information please contact us.

Aeromaster Sports Cars keeps right to change prices and specifications subject without notice.
Your use of products included on this site is for personal purposes use only
For our latest news, photos and happy customers, please find us on Facebook