Formula1 Rally Raid Buggy Project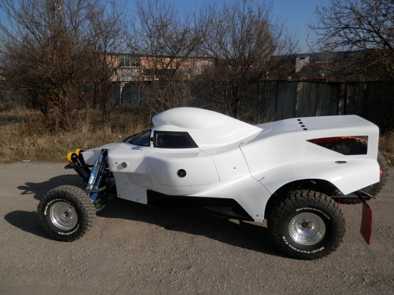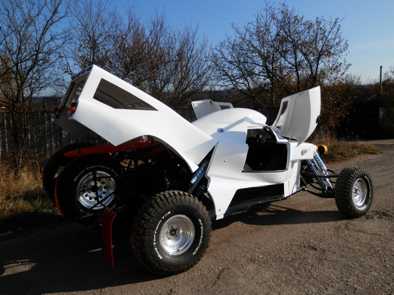 To build a rally raid prototype buggy is our dream for many years, but our aim is not to build a standard rally raid buggy but to create a rally raid buggy with unique design that makes the car beautiful and totally different than others.
The Aeromaster rally raid buggy is a futuristic prototype off-road rally buggy that takes its design inspiration from fastest cars in the world--Formula 1 racing cars. The purpose of our design is to use the Formula 1 cars as an inspiration, since I always loved the beautiful look of F1 cars, also formula 1's key ingredients: aerodynamic and smooth silhouette lines, speed, excitement and performance, with the sport's emerging narratives etc.

For our crazy idea, we have combined a number of F1's body style with proto rally raid cars (nostalgically, I used some vintage design from Schlesser's original buggies) and even added some wild element from Baja racing cars. After occasionally playing with the idea in sketch form over a few years, we built the project and here is the result: when the Formula 1 car mash up a V8 off-road buggy.
This is a crazy dream for years come true, and I'm truly honored by the opportunity to share my design with the rally raid fans in such a glorious and deliriously fun way

The car is with a longitudinal V8 4.2 mid engine and 6 manual transaxle.