The Aeromaster LMP is our first self-build component kit car based on tube chassis. With our effort you can build an utterly unique, beautiful designed, single seater sports car that will turn heads wherever you go.



Our kit includes all the unique components required to build your car. In addition to the body kit, you will need to buy such things as power train, coil-overs, alloy wheels, steering system and other items that are all readily available from sport scar parts suppliers.




The body shell is supplied in an extremely high quality gel coat finish, the molding seams are carefully finished with body filler and do not require any additional bodywork, all components will fit together perfectly and accurately. The body panels are designed to install very easily on the chassis via bolt-on mounting points, while the tight gaps between the panels give an exceptional sense of professional done job!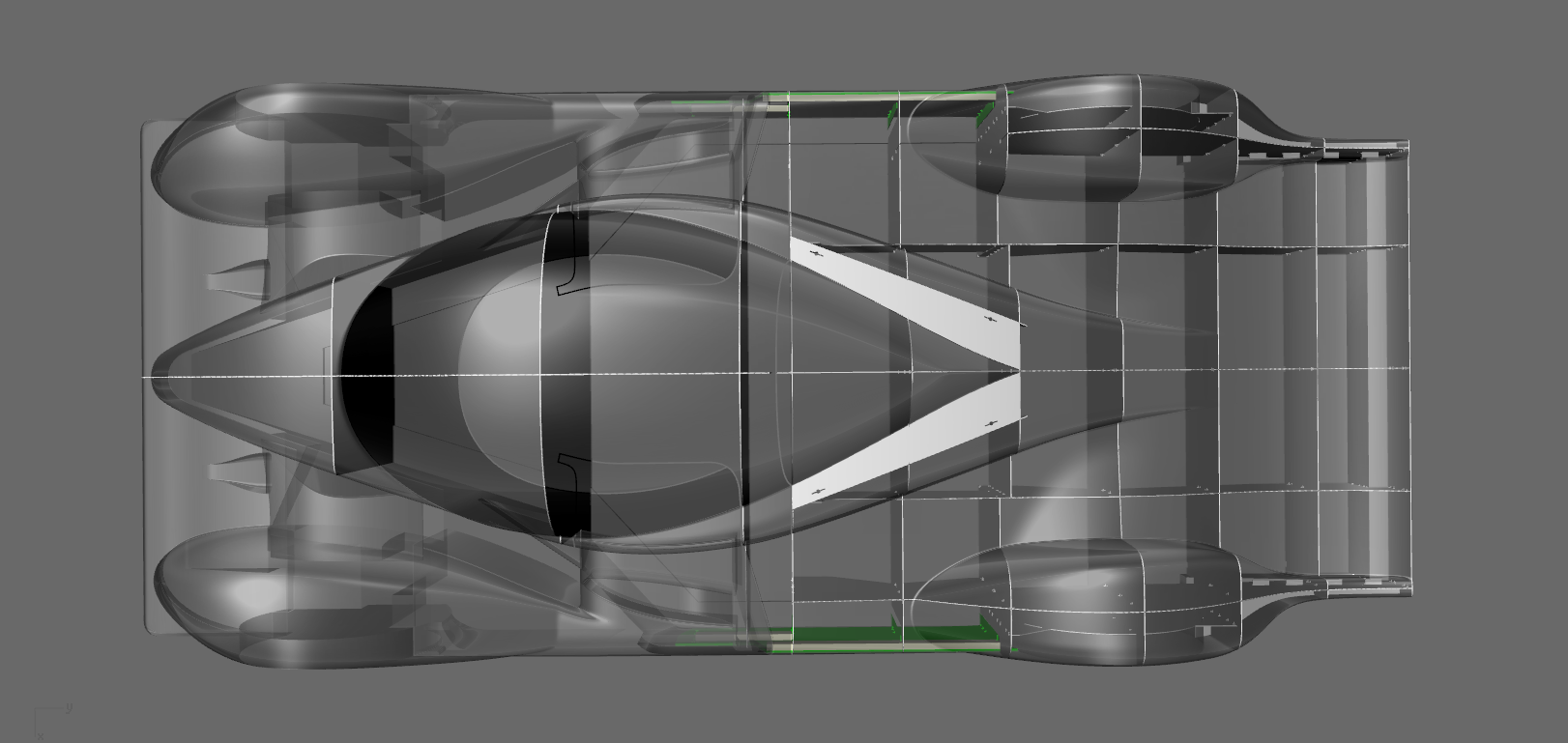 Notice: The body is 80 % accurate reproduction of 2003 Bentley EXP Speed 8, though several upgrades were added for the sake of easier use and maintenance.


The body was completely designed in professional CAD software, then the real-size master model was created with large scale CNC-milling machine. The latter allowed us to achieve very tight tolerances and perfect symmetry, no matter how complex were the body details, such like door and windows sills, mounting points, etc. A PRV V6 engine from Renault was carried on our demo car at the test, right no an Audi V8 4.2 engine with 340hp is mounted on the "Aeromaster LMP". For those builders intend to use a big engine to build our kit: Due to the waterdrop shape of the rear engine hood, most compact V8 engines like Audi, Bmw or LS can be fitted without issue, but no option for a V10 or V12 powerplant.

For more images of build process available within Gallery.
To see specification